Your #1 source for quality, on-time delivery
• Precision Machining
• Prototype
• CNC Machining
• Sawing
• Miscellaneous Assembly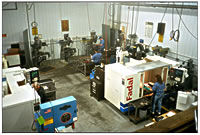 Shop Overview
Friendly, professional staff ready to serve you!
History
DMI is a small family owned and operated business that was founded in 1986 with few customers. Today we have grown to a customer base of over 40 satisfied repeat customers.
Quality
We stake our reputation on it, with every part that goes out the door. From concept to completion, at the greatest value to you, the customer.
Service
We work hard to maintain a good working relationship with every one of our customers, to ensure that you are satisfied with every aspect of our service.
763-428-3094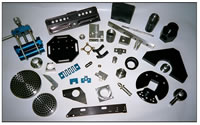 Machined Parts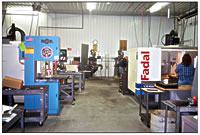 Shop Overview